Snowdonia Safaris
Maybe it's your first time in Wales?

Only have a few days?

Don't know the area?

Need inside local knowledge?

Then look no further than Snowdonia Safaris. You will be well looked after by a well travelled local guide who has extensive knowledge of Snowdonia and North Wales.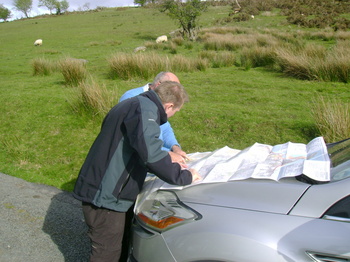 Whether its castles, ancient chapels

Mountain passes, hidden lakes and forests;

Old quarries, lost villages and historic sites;

We have tours to suit your requirements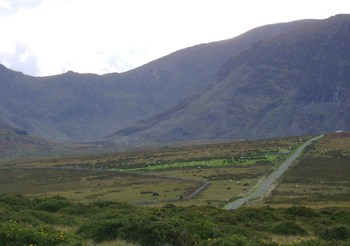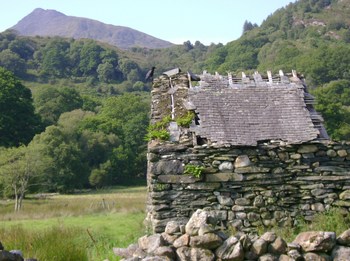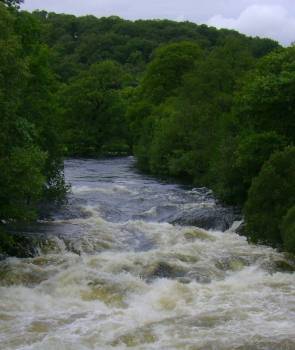 For more information

Contact 07511 749673

Email - Click to email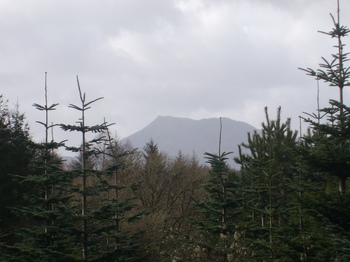 Discover the hidden gems of North Wales .
Snowdonia Safaris Statistics: 333 click throughs, 12461 views since start of 2023
Multi-Activity Provider

in ,

Snowdonia
Tariff

Prices on request
2 - 8 persons. Groups catered for.
Whole day and multiple day tours
All year round

When?

Contact Details

Snowdonia Safaris

Manager/ Contact Person: Snowdonia Safaris

Our Website

News & Special Offers

Please click on Trip advisor for client feedback.