Activities in Snowdonia
Snowdonia for the Active Visitor!!!!!
Click here to see accommodation availability in the area


What you would get if you where to give the smartest recreation designers limitless resources and a brief to produce an area that has access to every kind of outdoor activity suitable for all ages and all levels of experience? The answer is North Wales and Snowdonia; there are activities to suit all tastes.
What is more important it is all perfectly natural and has not cost anything to create. If you have energy to expand then try climbing, walking, mountain biking, canoeing, horse riding, cycling, windsurfing, diving, white water rafting, running, or sailing. Maybe you prefer something a little more sedate such as painting, golf, fishing, country dancing, photography, group singing, or a spot of basket weaving!!!!!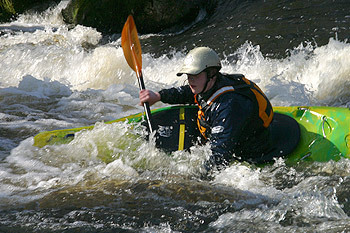 Mountain Biking - Snowdonia is rapidly developing its facilities for this increasingly popular sport and the area provides both public areas where bikers are welcome along with dedicated mountain bike circuits.


Canoeing - Snowdonia has plenty of fast flowing streams and rivers to challenge paddlers of all abilities and those wanting a white knuckle experience can go White Water Rafting at Tryweryn - The National Whitewater Centre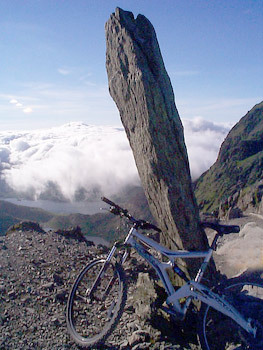 Horse Riding - The riding centre at Gwydyr Stables was established in 1975 and offers a wonderful base for horse riding, pony trekking or extended day trail rides. http://www.horse-riding-wales.co.uk/

To view the Activity Snowdonia Website Activities in Snowdonia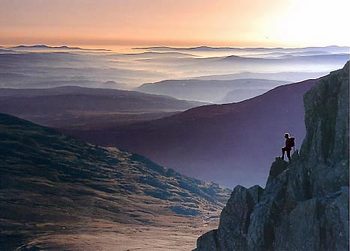 Walking in Snowdonia and North Wales
In true Welsh fashion you will have a song in your heart when you set foot into the beautiful Conwy Valley to undertake the walks. Inspirational mountain views, lakeside trails, forest paths, tumbling waterfalls, Neolithic settlements.

The beauty of North Wales and the experience of walking in North Wales will leave you breathless standing still.

For Walking routes visit Walking in Snowdonia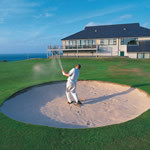 Some of the best mountain biking facilities in the world are to found in Snowdonia Mountains it is also renowned for its white water rafting, mountain climbing and hill walking, year round canoeing and kayaking, sailing, surfing, windsurfing and award winning beaches. A fantastic choice of golf courses and an extensive network of footpaths and cycle ways cater for the more leisurely visitors and families. Add to this the unique Welsh culture, a choice of quality accommodation hand in hand with the finest local produce and your stay is sure to be one to remember.

What to do in Snowdonia

For more information about Snowdonia visit Snowdonia





Activities of Snowdonia and North Wales!!!
Activities in Snowdonia Statistics: 9 click throughs, 1047 views since start of 2023