Welsh Mountain Zoo - National Zoo of Wales
Go wild in North Wales
Set in North Wales, high above Colwyn Bay with panoramic views and breathtaking scenery, its beautiful gardens are home to this caring conservation zoo. Roam the wooded pathways, relax on the grassy slopes and spend a lovely day learning about many rare and endangered species from Britain and around the world.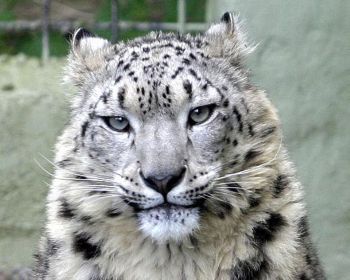 Enjoy our Penguin Parade, Chimp Encounter, Bear Falls, Condor Haven, Lemur Lookout and the Children's Farm plus much more. Visit the 'Sea Lions Rock' and watch our Californian Sea Lions being trained. Enjoy the exciting and extensive Jungle Adventureland and Tarzan Trail Adventure Playground. For the more technically inclined, visit our Media Centre, where you can do a virtual tour of the Zoo and play some great educational games.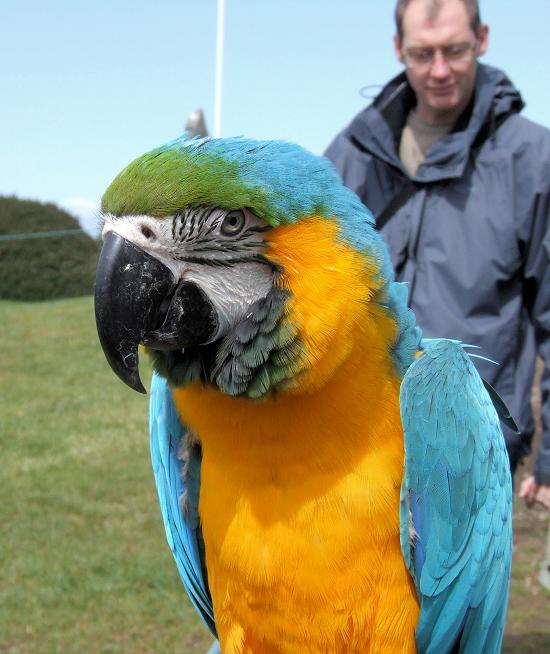 We have a vast range of animals for you to meet including Snow Leopards, European Brown Bears, Sumatran Tigers, Red Pandas, Bactrian Camels, Humboldt Penguins, Mississippi Alligators, Przewalski's Wild Horses and much more.
We also have a Children's Farm, where our younger visitors can have a close encounter with Goats, Rabbits, Ducks, Chickens and Guinea Pigs.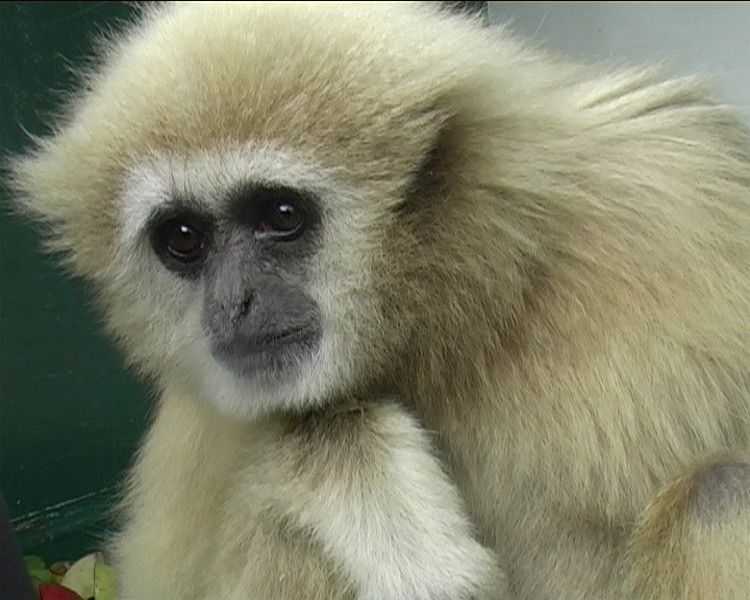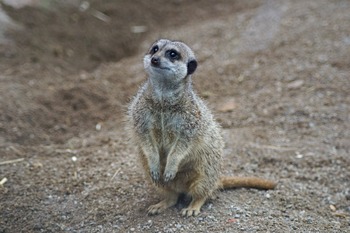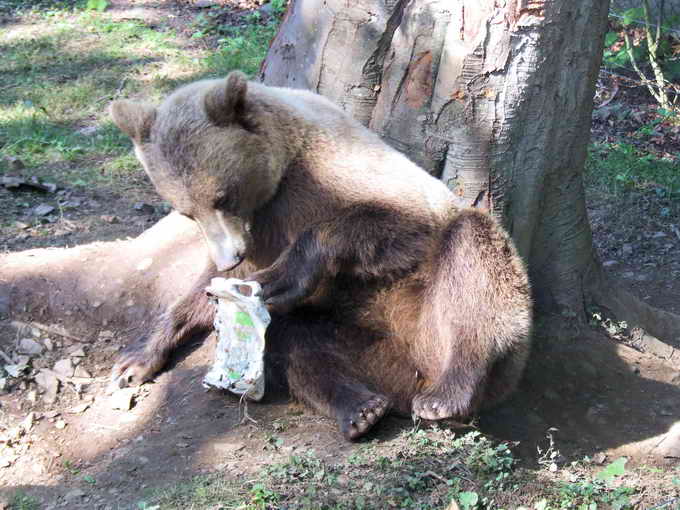 Welsh Mountain Zoo - National Zoo of Wales Statistics: 795 click throughs, 14622 views since start of 2023
Attraction in
Colwyn Bay
Conwy
Entrance Charge

Adult £14.05*
Child £10.55*
Senior £12.40*
Family Ticket £44.05*

Opening Times

Open every day (except Christmas Day) from 9.30am

Welsh Mountain Zoo - National Zoo of Wales

Old Highway

Colwyn Bay

Conwy

LL28 5UY

UK

Our Website

News & Special Offers

* Includes a voluntary 10% donation which will be put towards the conservation and animal welfare work of the National Zoological Society of Wales. Without your generosity we would not be able to carry out this vital work. If you are a UK taxpayer please complete a Gift Aid Declaration which will allow the National Zoological Society of Wales to claim an extra 25% on your total payment. You will be asked to pay the Gift Aid admission unless you request to pay the standard admission.